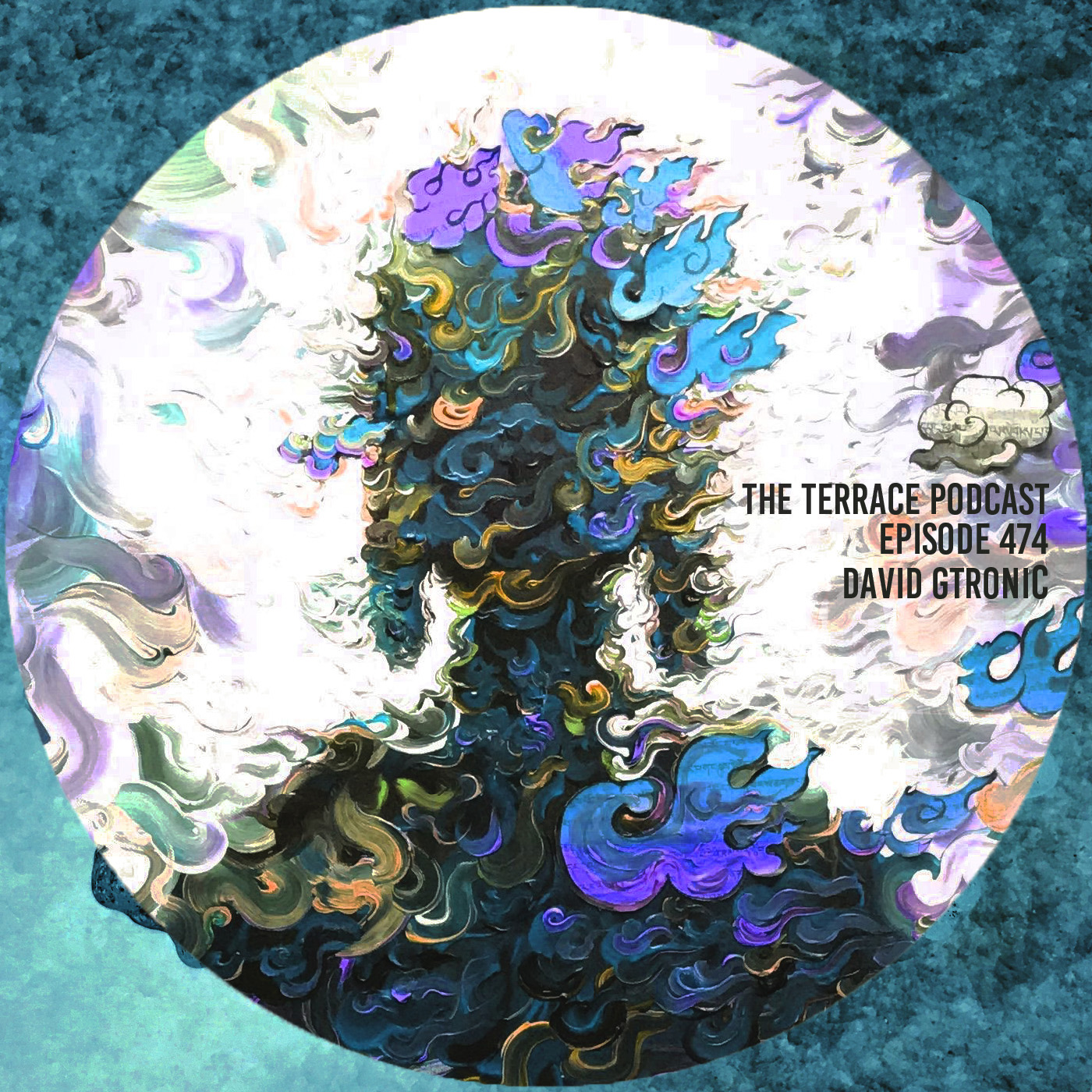 Drumaddiction Mixed By Gabriel Molina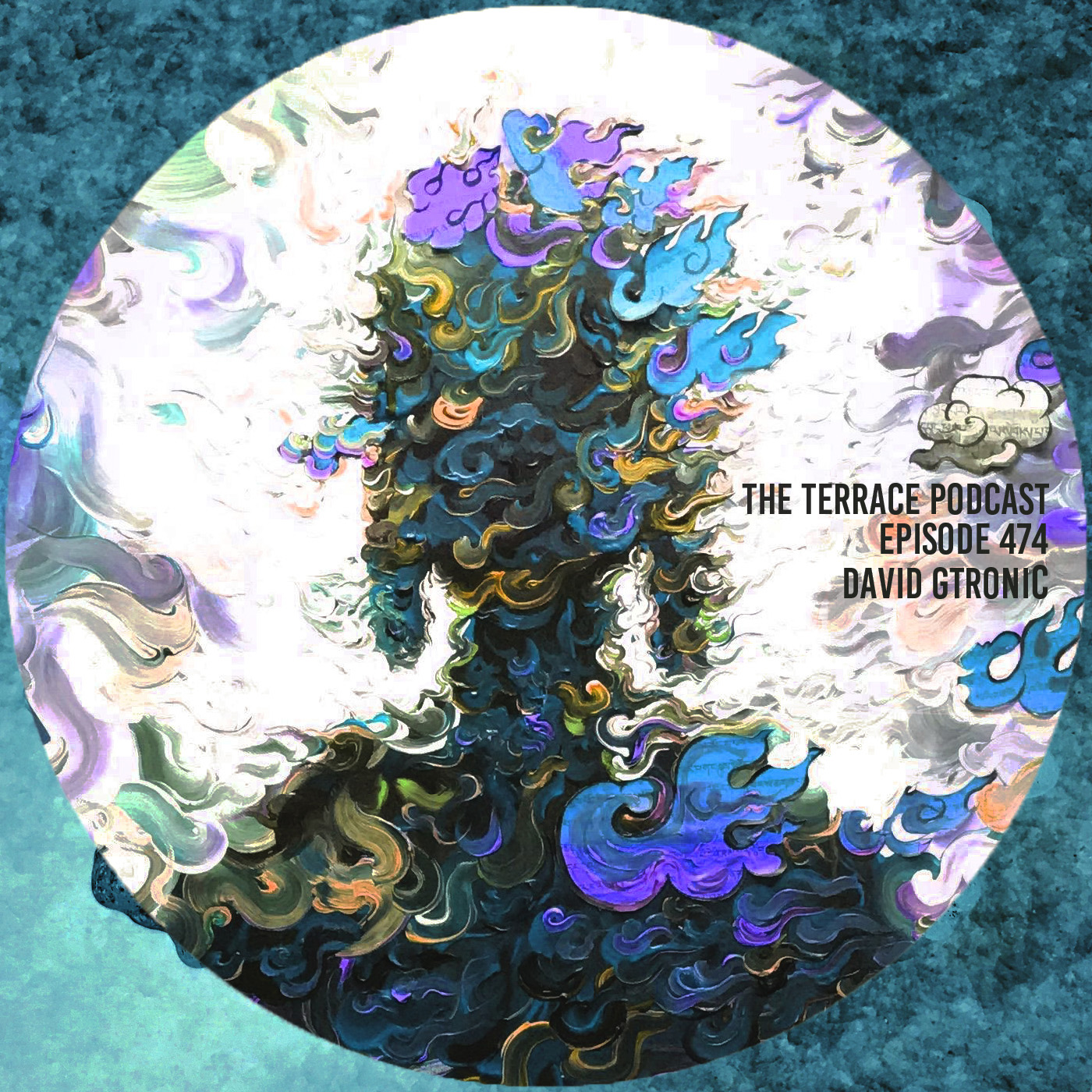 His name reverberates throughout the dance music community with excitement and anticipation. Calderone's impact on dance floors worldwide is undisputed. He has skyrocketed to international "superstar" status with his innovative, tribal-inflected remixes of songs from some of the industry's most successful artists like Madonna, Sting, Destiny's Child, Mandalay, Garbage and Elton John. Victor has also had tremendous success with his own original productions. His 1996 single "Give It Up" was a #1 Billboard Dance Chart hit and it follow-up "Beat Me Harder" was equally successful. Five years after the success of "Beat Me Harder," Calderone is poised to be on top of the dance charts once again with his new original track, "Are You Satisfied?" with vocalist Deborah Cooper. It was Cooper, the former C&C Music Factory vocalist, who recorded the dance smash "Do It Properly" – the much anticipated collaboration between Victor and Peter Rauhofer (aka Club 69) Calderone's long-awaited follow-up, E=VC2 VOLUME 2, is a record to be reckoned with. It is a deft, bruisingly thunderous fusion of soaring vocal anthems, hypnotic house tracks and a cavalcade of thunderous tribal beats. The flawlessly beat-mixed compilation is definitely not your run of the mill dance mix. Recorded live in the city that never sleeps, New York City, it is pure Victor Calderone. E=VC2 VOLUME 2 allows audiences from around the world a glimpse into the sonic frenzy that the DJ/producer/remixer extraordinaire creates every Saturday night. However, Calderone's meteoric rise to dance music "superstardom" did not happen overnight. It wasn't until September of 1997 that Victor got one of his biggest breaks. He was invited by club-impresario Ingrid Casares of Miami's hotspot Liquid to become their resident Saturday night DJ. The crowd response was so overwhelmingly positive that he was asked to come back to Manhattan to spin as the featured guest DJ at several nightclubs. The guest spot eventually lead him to a Saturday night residency at the famed New York City nightclub, The Roxy.
Tracklist ::: Unavailable
www.theterracepodcast.com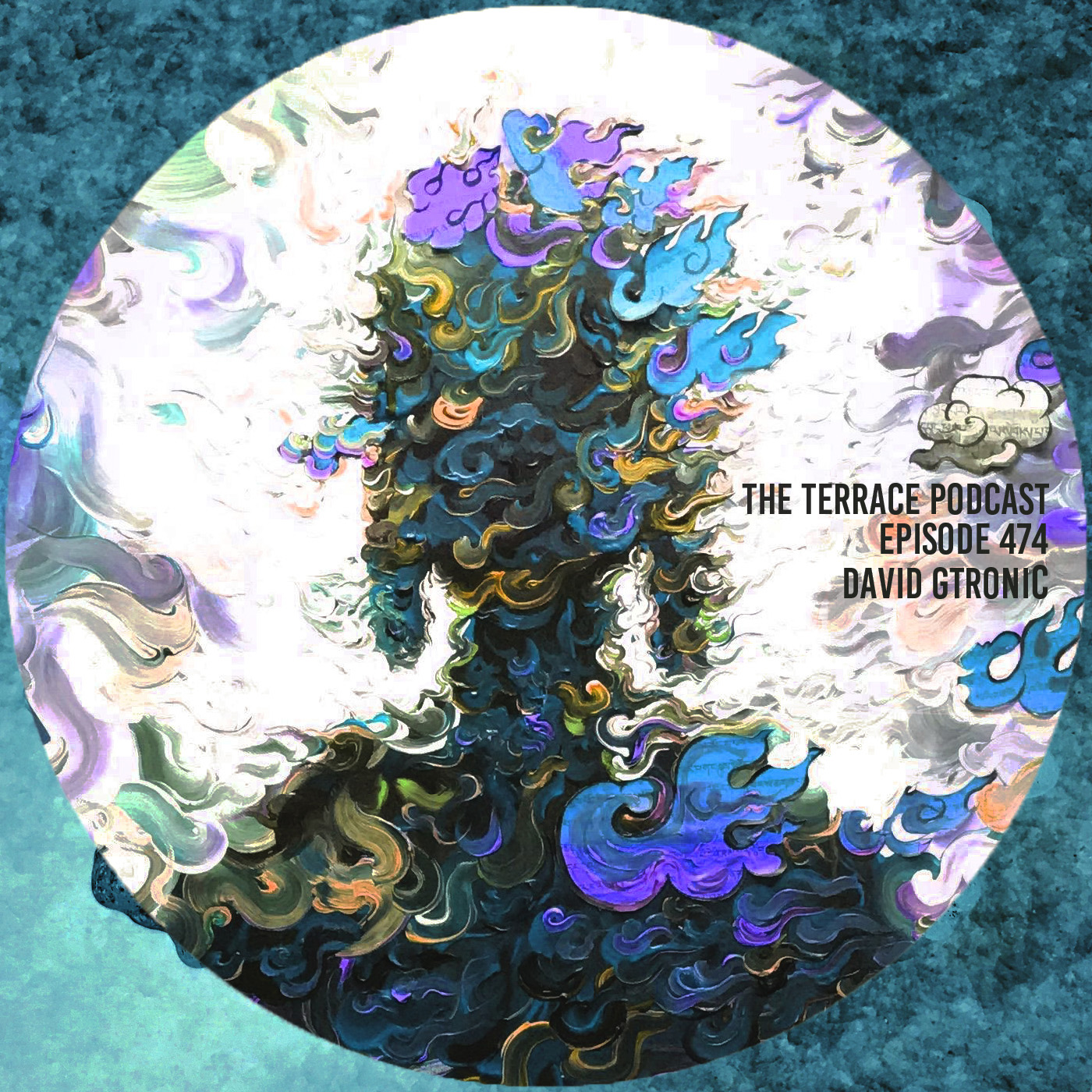 Opening up 2010 with a Minimal Infection to your speakers !!!
www.theterracepodcast.com